Combining the specialist skillset of Nani Creative, with the proven industry experience of Scamper Design, ensures cultural authenticity and commercial effectiveness of your organisation's branded communications.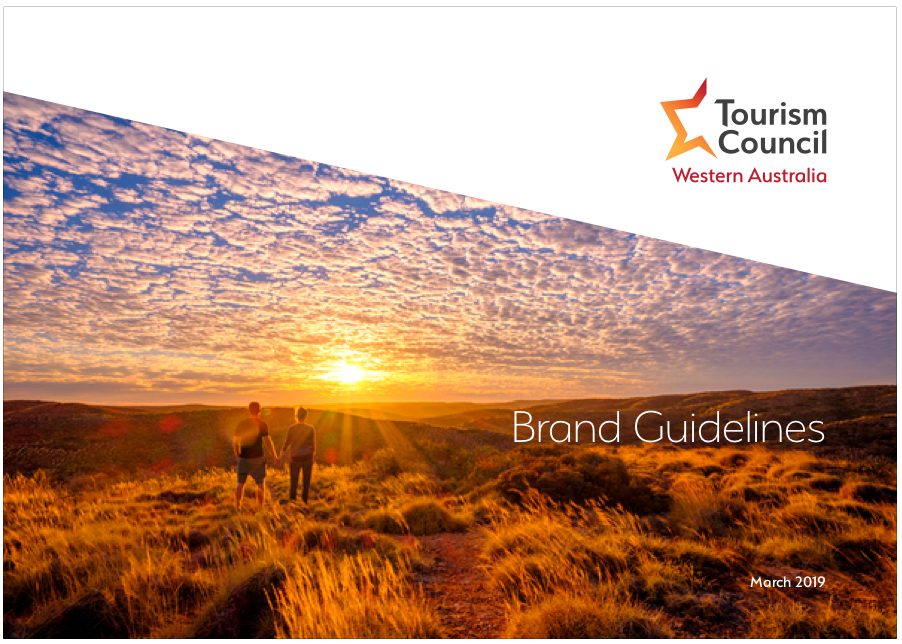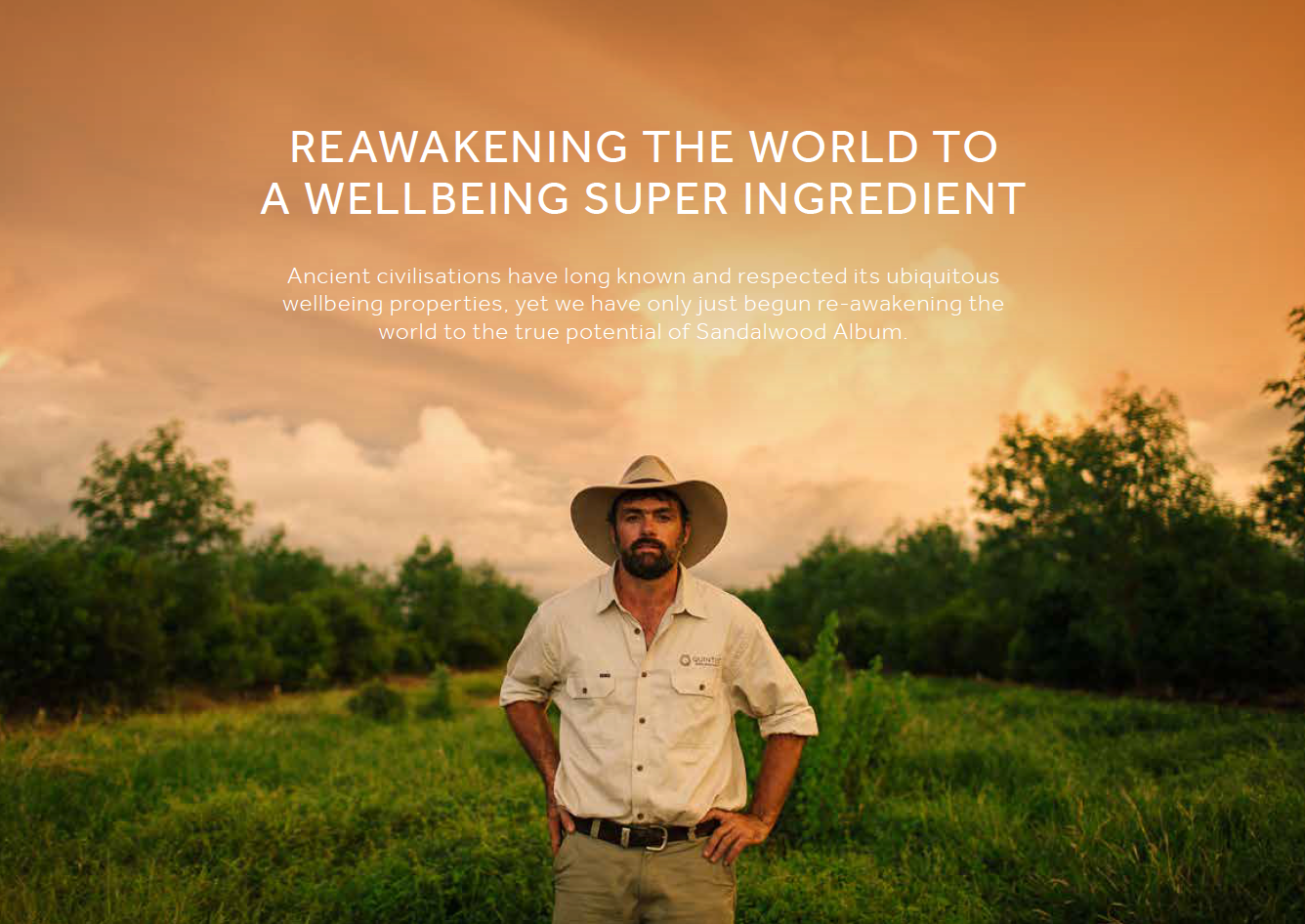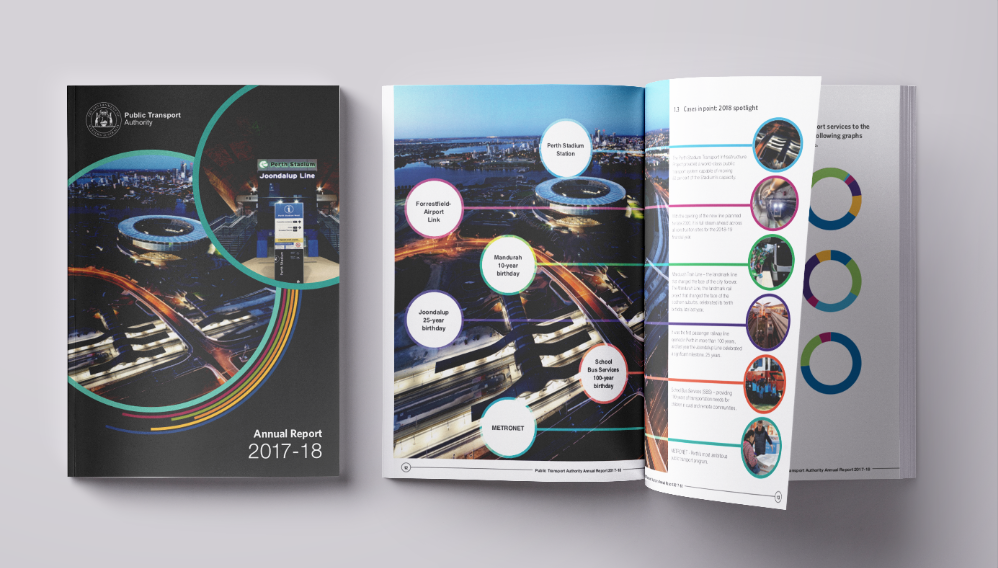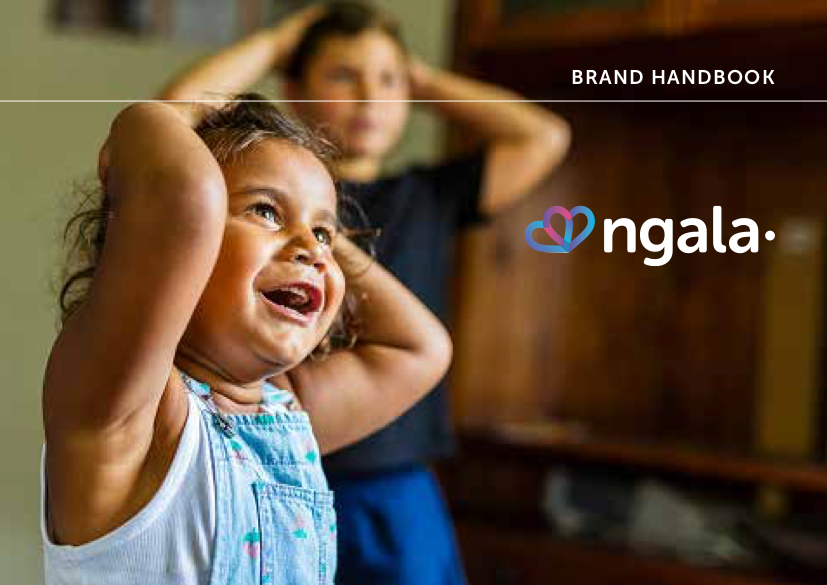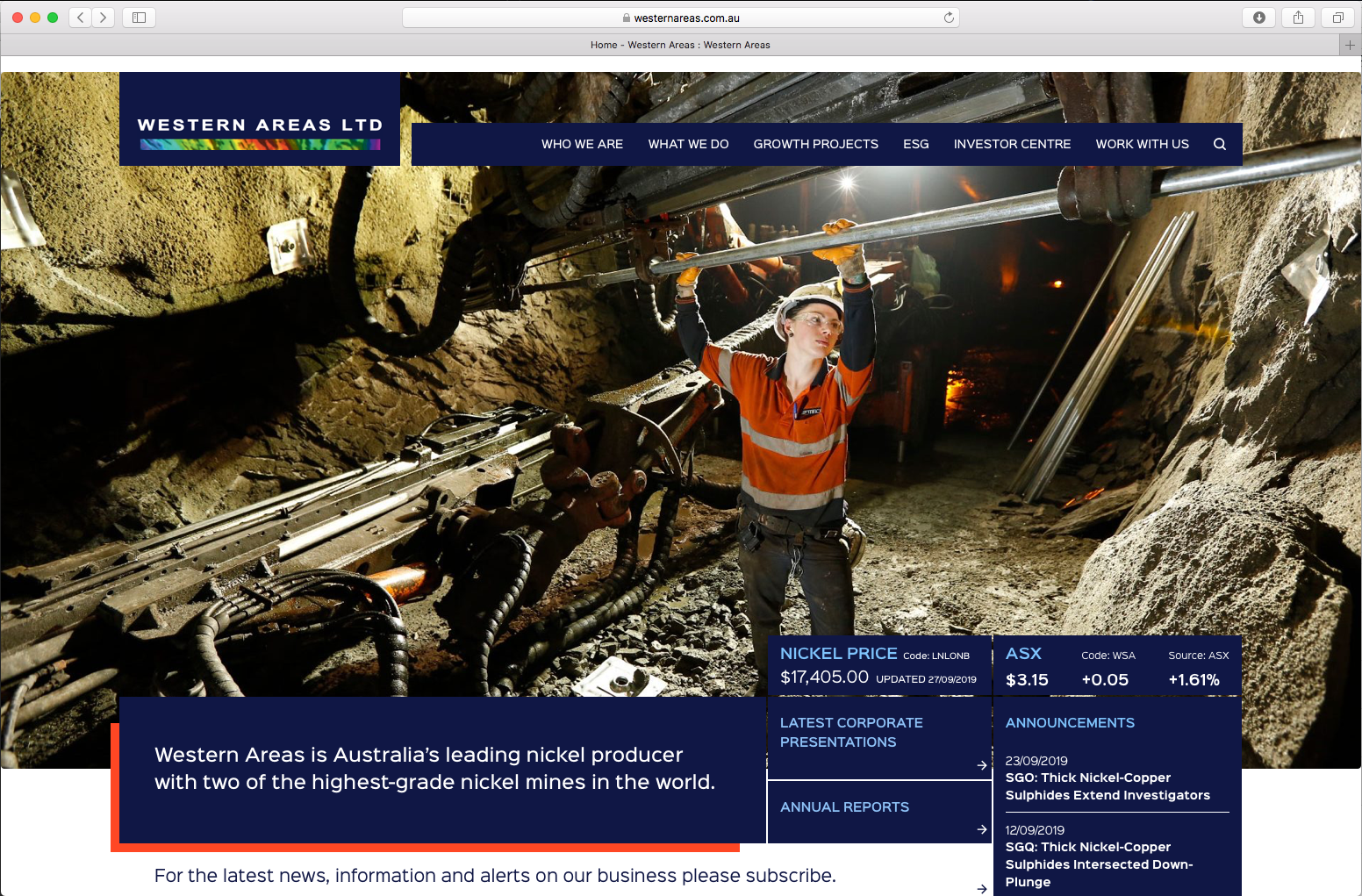 Scamper Design
is a member of Western Australian Indigenous Tourism Operators Council (WAITOC), and the preferred supplier of design services to fellow Members of Tourism Council Western Australia.
Together, we promise to maximise the opportunities to engage and enhance the skills and knowledge of Aboriginal people, by working with other registered businesses, and trusted suppliers wherever possible.
Nani Creative and Scamper Design's valued clients include state and local Government, independent tourism operators and private enterprise, from resources to financial services. We also enjoy working in collaboration with other creative professionals and in-house teams.
Scamper Design specialises in design for the Tourism industry in Western Australia and is a proud sponsor of the annual Perth Airport WA Tourism Conference.